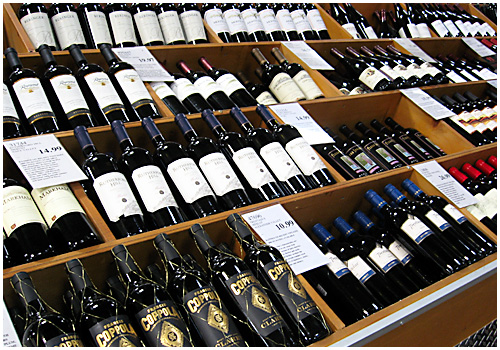 One of the really weird things I've found of late are the huge number of companies selling gift baskets. I mean, it's getting a bit crazy isn't it?
Target. Sure, that makes sense and they have always had a wide range of products.
Costco? Ok, it's new for them and in terms of
gourmet wine gift baskets
they probably have the right idea as America's largest wine seller.
Your local grocery store like Safeway? Really, seems strange to me, what about you?